Florida Sea Grant Projects
From 2006 through 2012, research and extension faculty at the University of Florida and Harbor Branch Oceanographic Institute at Florida Atlantic University teamed up with industry partners in conducing three Florida Sea Grant-funded projects. The overall goal of these projects was to develop and evaluate biological and technical methods to spawn and rear the sunray venus clam from larvae to a marketable size in an effort to diversify and expand the shellfish farming industry in Florida. During these seven years, the culture and market potential of the sunray venus clam was demonstrated to the various industry sectors.
Florida Sea Grant is a university-based program that supports research, education and extension to conserve coastal resources and enhance economic opportunities for the people of Florida. It is also a partnership between the Florida Board of Education, the National Oceanic and Atmospheric Administration, and Florida's citizens and governments. Every two years, Florida Sea Grant funds proposals that are responsive to the natural and social science priorities from their strategic plan.
View each project below for a summary of results, final report, and presentations.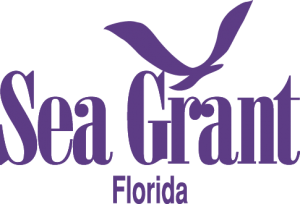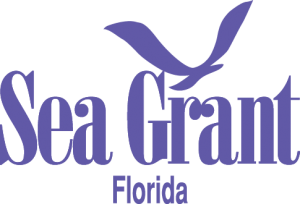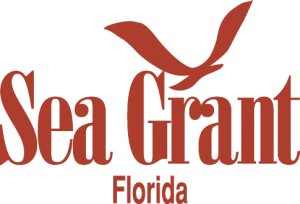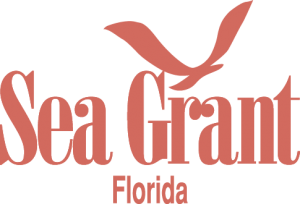 The goal of this project was to produce sunray venus clam seed and rear a group to harvestable size to evaluate consumer acceptance. The objectives were to utilize current hard clam methods as a starting point to:
Identify methods for broodstock handling and spawning,
Establish hatchery protocols for rearing embryos through larval metamorphosis,
Grow a group of sunray venus clams from post-set to commercial size,
Characterize financial considerations of hatchery production, and
Test market perception of cultured sunray venus clams at restaurants.
In this project, the goal was to further evaluate nursery and growout culture methods for the sunray clam using methods similar to those employed by the hard clam aquaculture industry. The objectives were to:
Establish methods for land-based nursery culture of sunray venus clams,
Compare field culture methods for nursery and growout of sunray venus clams,
Determine salinity preference of nursery and growout-sized sunray venus seed,
Evaluate shelf life and purging for grit removal of live product, and
Examine alternative markets for a shucked meat (raw) product.
The goal of this project was to eliminate barriers to commercialization of the sunray venus clam, facilitate technology transfer to the Florida hard clam industry, and promulgate market development. The objectives were to:
Create initial founder broodstock lines for Florida hatcheries,
Demonstrate to hatchery operators the proper development of broodstock for seed production,
Determine production performance of sunray venus clams for growout culture at multiple commercial lease areas,
Establish a relationship between bottom sediments and sunray venus clam productivity at lease areas using a soils-based approach,
Define a) soil and b) salinity preferences for selection of lease sites for sunray venus clam culture,
Determine the sensory, shelf life, and nutritional profiles of cultured sunray venus clams, and
Examine product attributes of sunray venus clams with respect to wholesale market and distribution standards for molluscan shellfish.