Risk Management in Shellfish Farming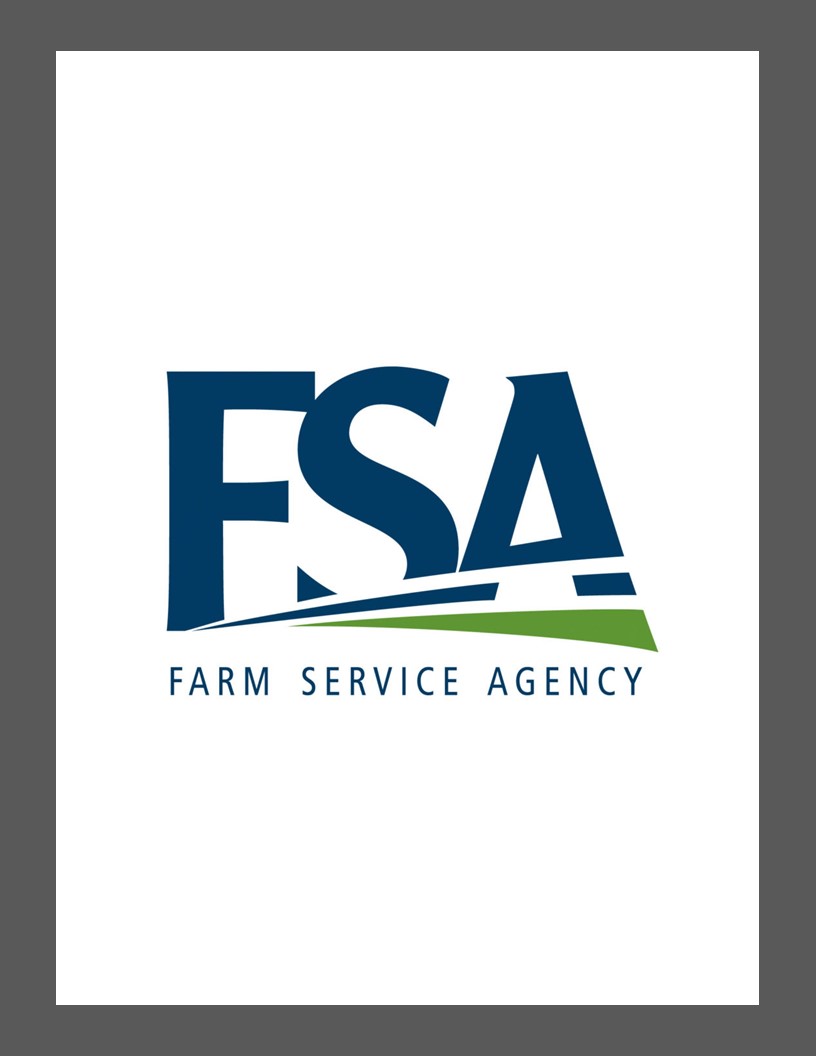 Risk Management in Shellfish Farming
Like terrestrial farming, shellfish aquaculture has risks that are beyond the control of the grower. These include flood events which lower salinities at the farm site, hurricanes, storms, and other perils. The Noninsured Crop Disaster Assistance Programs (NAP), administered by the USDA Farm Service Agency (FSA), provides catastrophic coverage of noninsurable crops, including clams and oysters, when low yields or loss of inventory occur due to natural disasters. The crop year runs from October 1 through September 30. You must apply and pay the applicable service fee at your FSA local office by September 1 of each year.